As an event organizer, I need to pay for the app with sponsors. And it needs to be worthwhile for the sponsors to sponsor an event.
Sponsor List
The sponsor list would be very similar to the exhibitor list. Except for sponsors instead of exhibitors. Attendees would have to go looking for this.
Sponsored Sessions
This idea basically would allow sponsors to sponsor specific sessions. That way they could target their audience a little better. For example, Math-U-See could sponsor a session on math. It could also display a random sponsor if the session does not have a specific sponsor. This option is fairly high visibility and allows for more relevant sponsorship.
Featured Sponsors
This idea is basically displaying a list of "featured" sponsors on the event about page. This option looks good and fits well but might not be high enough visibility.
Menu Banner Ad
This idea is a banner ad at the bottom of the menu. It is high visibility but doesn't look as good as the other options.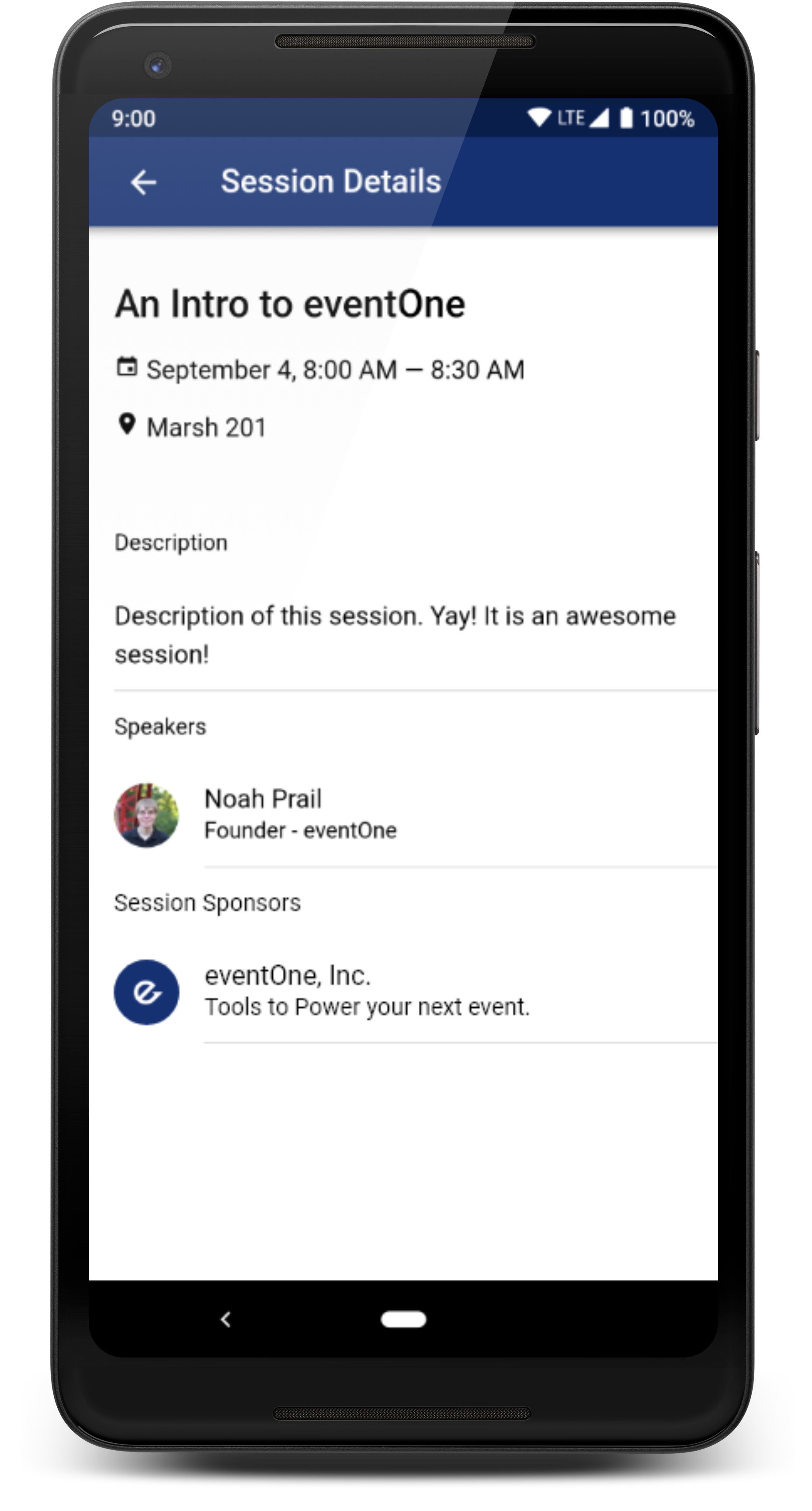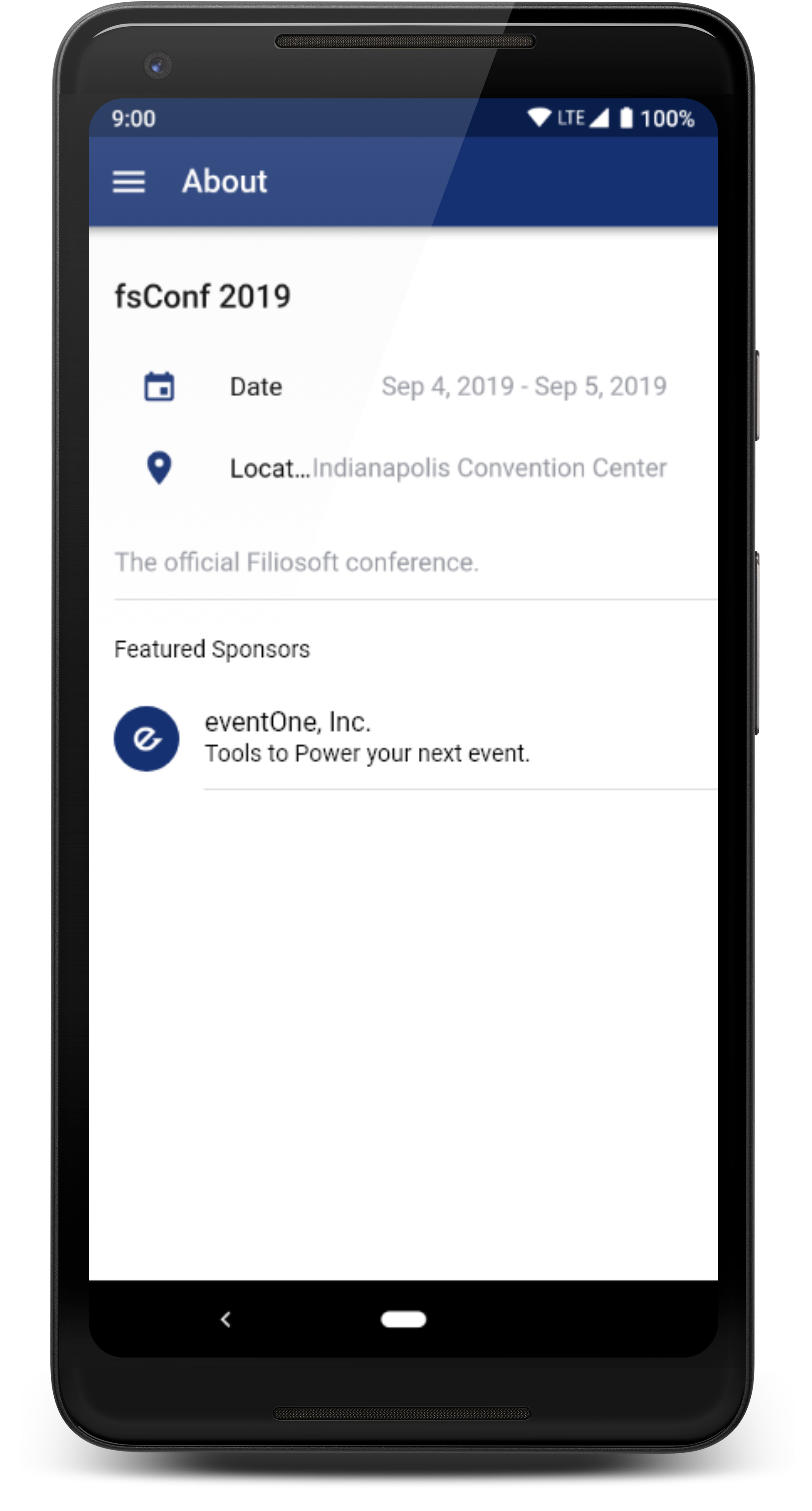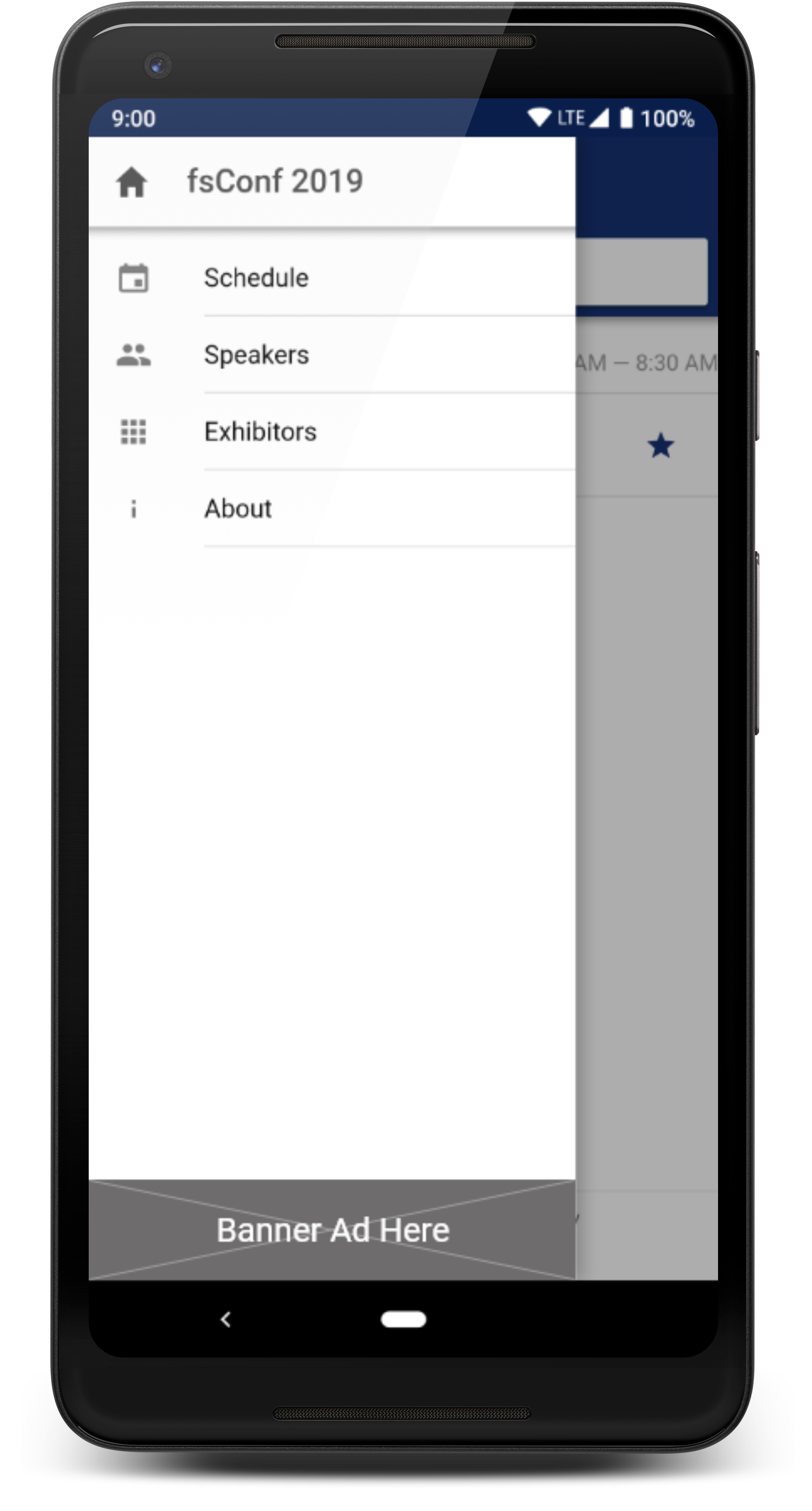 marked this post as
in progress